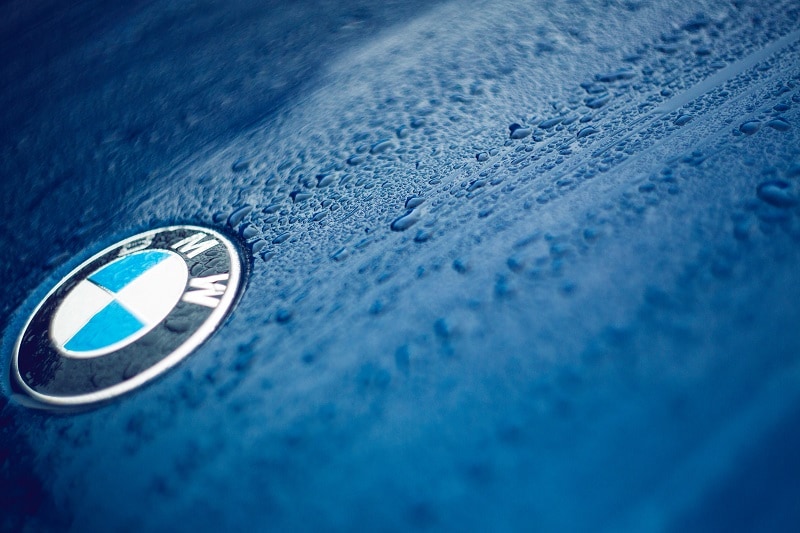 Production has begun on the pre-production models of the all-new BMW X7 Sports Activity Vehicle (SAV) at the BMW Group Spartanburg plant. This production means we can start the countdown of the final months leading up to the presentation of the latest X Series vehicle at the end of 2018.
The BMX X7 pre-production models are using the same assembly line as the BMW X5 and BMW X6 production models. This factor means that an especially trained team is working on the production for this model. This method serves to secure and optimize future series production. The pre-production models built in this plant are then given to the development department specialists who will put the vehicle through a rigorous testing purpose, such as endurance tests and extreme conditions in the desert regions of Death Valley or the ice and snow covered slopes of Scandinavia.
The final look the all-new BMW X7 is being kept tightly under wraps; camouflage wraps to be more specific. The pre-production models are fit with a conspicuous camouflage wrap while still at the plant. The conspicuous striped patterns are designed to conceal the final look of the newest SAV as much as possible from prying eyes.
This is the fifth series to roll out from the BMW Group Spartanburg plant. This plant is currently the
BMW Group's largest plant worldwide
with around 70% of the vehicles produced here exported to 140 countries.
The team of experts at BMW of South Albany can hardly handle the anticipation! We are all eagerly awaiting to see, and drive, the final product. To hear more about the BMW X7, or to schedule a test drive of a vehicle we currently have,
contact us
today!