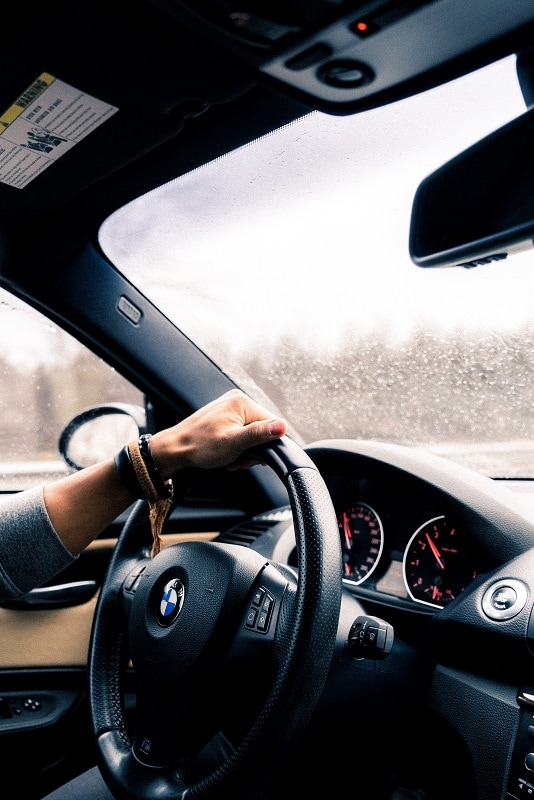 Warmer weather is on the horizon for the Capital Region which means it's time to prepare your vehicle for a warmer driving season. The professionals at BMW of South Albany have prepared a list of 4 tips to get your vehicle ready for the road ahead.
4 Tips So Your Vehicle Is Ready For Warm Weather
Schedule a Service Appointment:
As we head into the warmer months, that can often mean long-distance road trips or frequent day trips. Whichever the case might be, having your vehicle serviced by
BMW Certified Professionals
will help ensure it is ready for any adventure.
Inspect Your Tires:
Early in the spring season is the ideal time to inspect your tires, or to switch from snow tires to summer tires.
Tires that are under inflated
, or the tread has worn, can impact your vehicle's fuel economy. The change in season is also an ideal time to have your tires rotated and have an alignment performed.
Give Your Vehicle a Deep Clean: The inside and outside of your vehicle are both put through the ringer during the winter season. Everything from snow, road salt, and slush has an impact on the overall well-being of your vehicle. The longevity of your vehicle relies on how well you maintain every aspect. From leather treatment, waxing and buffing, to tire treatment, ridding your vehicle of winter is essential as we head into the warmer months.
Update Your Emergency Kit: Each vehicle needs to have an emergency kit. Your emergency kit will vary depending on the current season. Everything from a flashlight and new batteries, non-perishable food items (and ones that won't melt due to heat from the sun), tire-pressure gauge, to a rain jacket will help complete your emergency kit.
Get ready for the warmer months with
BMW of South Albany
! Our professionals are not only experienced with your vehicle's needs, but, they're also BMW Certified. This means they know what's best for your BMW. Perhaps you're looking to kick off the warmer months with a new BMW, take a look at our
inventory
and schedule a test drive today!