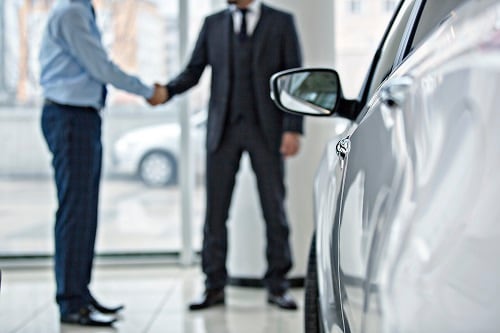 We're getting ready for the brand new 2018 inventory to arrive at BMW of South Albany. What does that mean for you? We need to move our remaining 2017 inventory to make room for the new BMWs.
There may be nay sayers when it comes to buying a vehicle of the previous model year, but, when it comes to BMW and their master engineering there's never a bad vehicle! From the IIHS Safety Pick 2017 5 Series to the sleek and stylish M240i xDrive there's an option for everyone.
Buying a new vehicle at the end of the model year can also be seen as beneficial for consumers who replace their vehicle every 3 to 4 years. Trading in your vehicle sooner rather than later can also prove to be beneficial financially. It also allows you the opportunity to purchase the vehicle that you've had your eye on for, potentially, a lower cost. There's even the opportunity to purchase a vehicle at a lower interest rate. With these factors in mind, you are saving money upfront in addition to getting a better deal and better cost of ownership!
So now's the time to get down to BMW of South Albany and view our 2017 inventory! You never know what you will find. For more information, or to schedule an appointment, contact our team today!