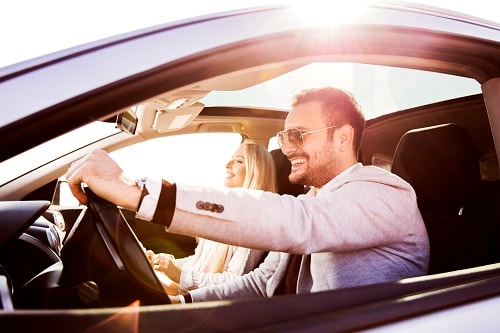 German engineering is known for their luxury, power and quality. Not only will their vehicles "get the job done", but, it will be done in style. German engineering can also be viewed as an investment for the purchaser as the vehicle maintains their value for years to come.
BMW is one of the most recognizable automotive companies manufacturing executive cars for consumers who demand superior quality and a luxurious vehicle. How have they been able to achieve this status?
Discipline and Dedication
While many strive for perfection, BMW runs on perfection as it is a main component to the German lifestyle. Obtaining nothing short of perfection is what gives BMW of South Albany the ability to put you in the quality vehicle you're searching for.
With such discipline and dedication; engines such as the TwinPower Turbo are born. This technology is the centerpiece for each BMW vehicle. With the latest injection systems, fully variable control, and turbocharger technology not only is there an engine for everyone, but, they increase performance while decreasing fuel consumption.
Efficiency and Concepts
Efficiency and innovations are ideals that are both well-established within the manufacturer. Since the early 1970s BMW has been dreaming and conceptualizing electric mobility. This first came true with the BMW 1602e. Since then, models such as the BMW E1 and BMW Vision have been developed.
In order to minimize fuel consumption on CO2 emissions, BMW has begun the
BMW EfficientDynamics
strategy. Aerodynamics, energy management and lightweight construction are already something seen in BMW vehicles, but now the list of innovations includes eDrive technology.
These are only a few reasons proving how BMW has achieved their superior status with German engineering. With technology, innovations, and dedication in mind, BMW is sure to be at the top of manufacturers for years to come. Are you ready to bring home a BMW of your own?
Contact BMW of South Albany
, our team of professionals will help you find the BMW of your dreams.