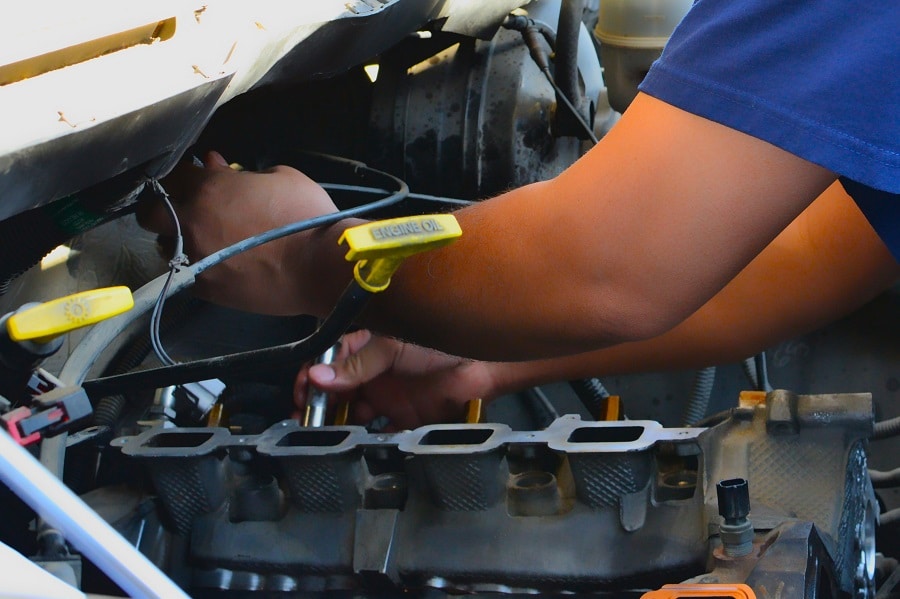 Winter has finally ended, but before we head into summer, there are a few maintenance tasks that need to be completed. Get your car ready for summer with the help of our BMW Certified Technicians!
Air Conditioning – With the summer heating up, you won't want your ac to fail, especially during a road trip. Have your system, and air filter, checked by our team to ensure your system won't fail when you need it the most!
Cooling System – A vehicle overheating and ultimately breaking down is very common during summer months. The cooling system should be flushed and refilled according to your owner's manual. If you are unsure of how often, or if it's time, our team of professionals will be happy to take care of it for you!
Windshield Wipers – Worn blades should be replaced in a timely manner. If not, your windshield is less likely to be cleaned properly. This can cause eye fatigue or even reduce the area you are able to see through, both of which are safety hazards.
Brakes – Your brake system should be inspected and maintained according to your owner's manual or sooner if something seems wrong. Issues such as pulsations, pulling, noises or it takes longer for your vehicle to come to a stop, should all be corrected immediately.
If you find yourself in need of assistance, please <link>contact BMW of South Albany</link> today!